Arizona Commercial Investment Properties
The ICRE Investment Team works with commercial investors, property owners, companies, banks, and commercial loan servicers seeking the highest quality of services in the greater Phoenix, Scottsdale, Mesa and Tempe Arizona regions. The Arizona commercial real estate market is booming and with the economies of scale, low taxes and large presence of national companies, it's one of the top states for commercial investments. If your needs require broadening your search outside of Arizona, the ICRE Investment Team with Orion Investment Real Estate has access to commercial real estate investments around the world. We work hard to provide our clients with industry leading market research, advisory and transaction services.
Featured Commercial Real Estate
Our Customers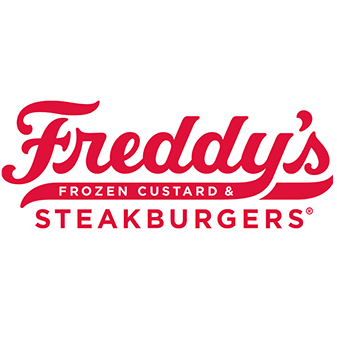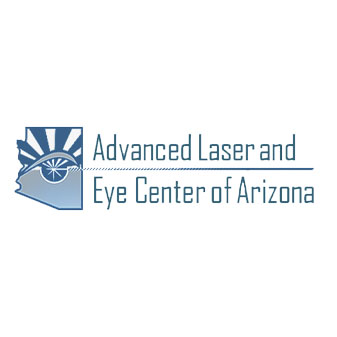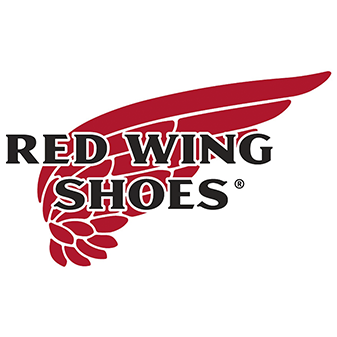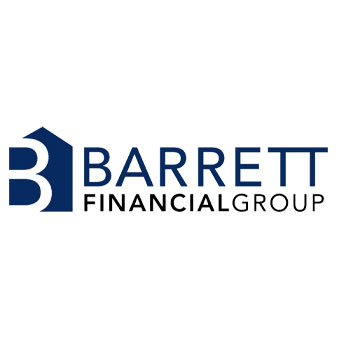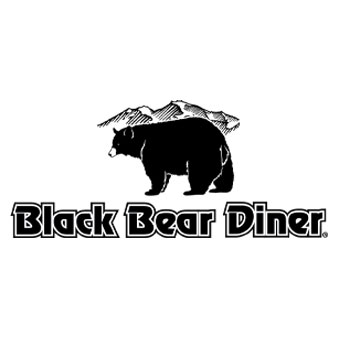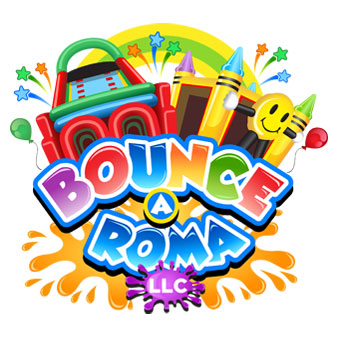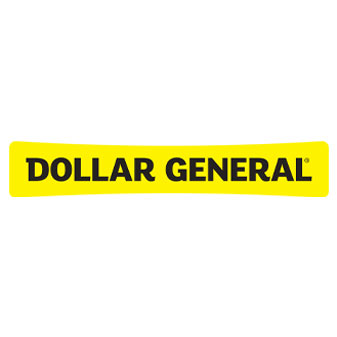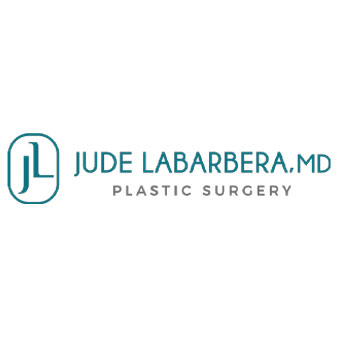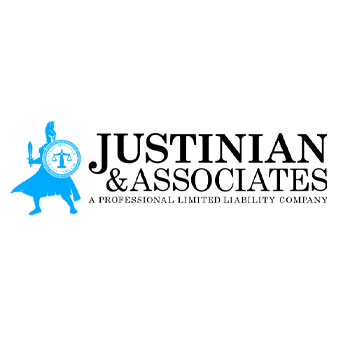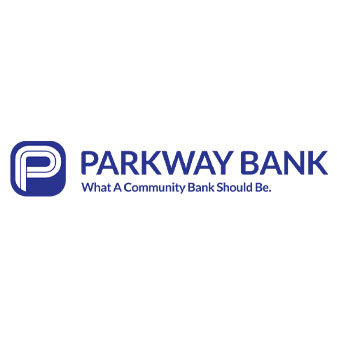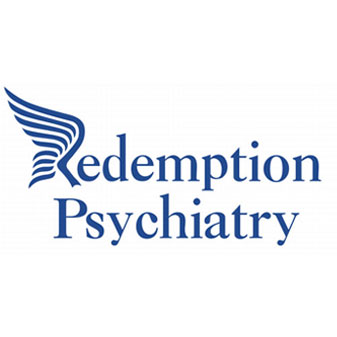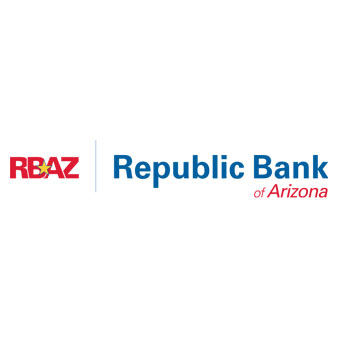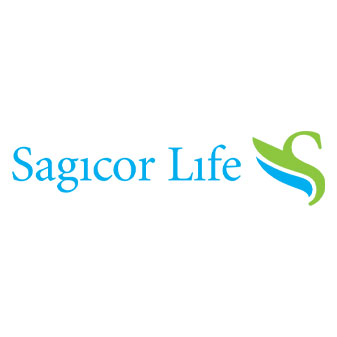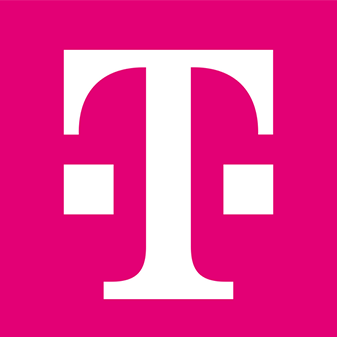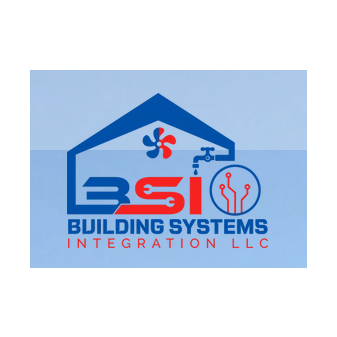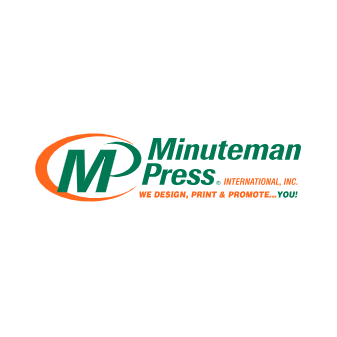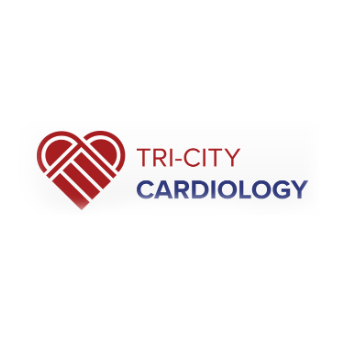 Testimonials
Slide
"Friday Knights LLC have been working with Michael at Commercial Properties Inc. since 2018. Michael helped me find my first commercial property in North Phoenix. He made the process easy and helped me to get connected to people that could help me along the way. In just 2.5 years the value of that property has increased so much that about a third of the value is pure equity. In 2021 Michael brought me an opportunity that was tailor made for my business to purchase another property in Gilbert. This time was even easier because of the experience that I already had. We were able to close on that property in about 3 months from start to finish and I am so happy with it. Michael has gone above and beyond in all my dealings with him, he is responsive, genuine, and straightforward. Highly recommended!"
Slide
"My hats off as you are the most diligent, persistent (and nicest) broker I have ever known"
Slide
"We are honored to provide a review of Michael Douglas and we are confident that you'll be as happy with him as we are. The terms and processes in commercial real estate were very new to us and he always made us feel comfortable and informed. He approached every conversation and email in a manner that helped us to understand, learn, and become more knowledgeable. He was consistently patient with us and explained things in more detail when we needed clarification. Michael was available whenever we needed help or had questions, even when they occurred outside of typical business hours. We always felt that he had our best interests at heart and he was always upfront about our best options. Even after we signed the lease and received the keys, Michael still checks in to make sure everything is going well. He is a valuable resource and he has directed us to other individuals to help us grow as a successful business."
Slide
"I've had only the most positive experiences with CPI! They are top notch experts in their industry. I've known them for years and enjoy working with their team on a regular basis. They are simply the best at what they do!"
Slide
"Very professional commercial real estate brokerage team. Local to Phoenix, so they know all the legit locations."
Slide
"Thank you for getting us through a very complicated property sale! You made sure we understood each issue every step of the way, and kept a very positive attitude about it. We closed with all parties happy with the outcome."
From Our Blog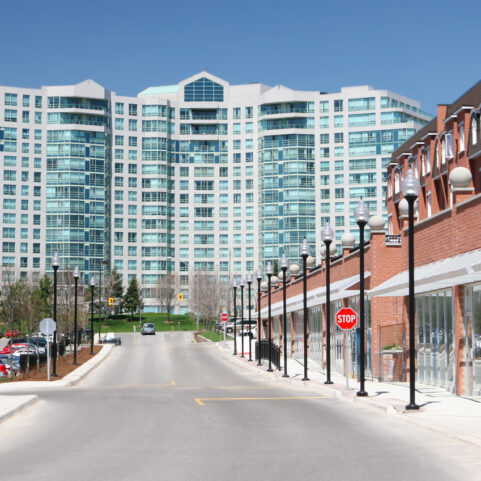 Let's look at the trends that are defining the future of Mixed-use buildings. In the dynamic landscape of urban development, the trend towards suburbanization is…Read More→
Read More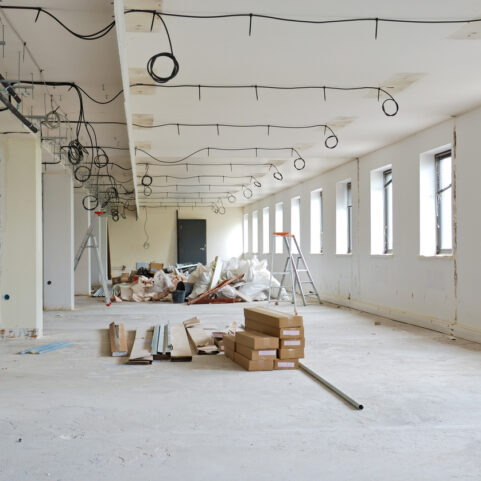 Converting office buildings to residential spaces can be a complex process, and several challenges may arise. This article explores the process of converting office spaces…Read More→
Read More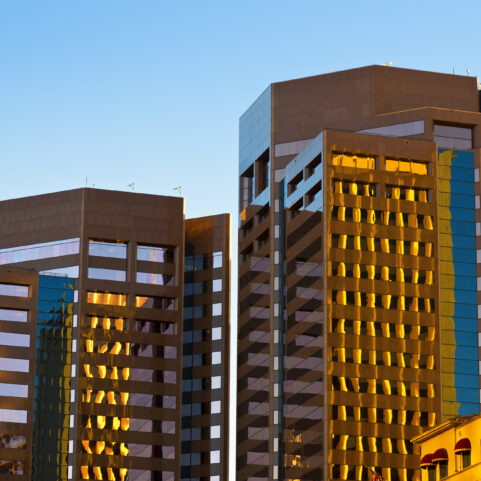 Investing in commercial real estate can be a lucrative venture, but it requires a strategic approach and a solid understanding of the market. Whether you're…Read More→
Read More