Chandler Commercial Real Estate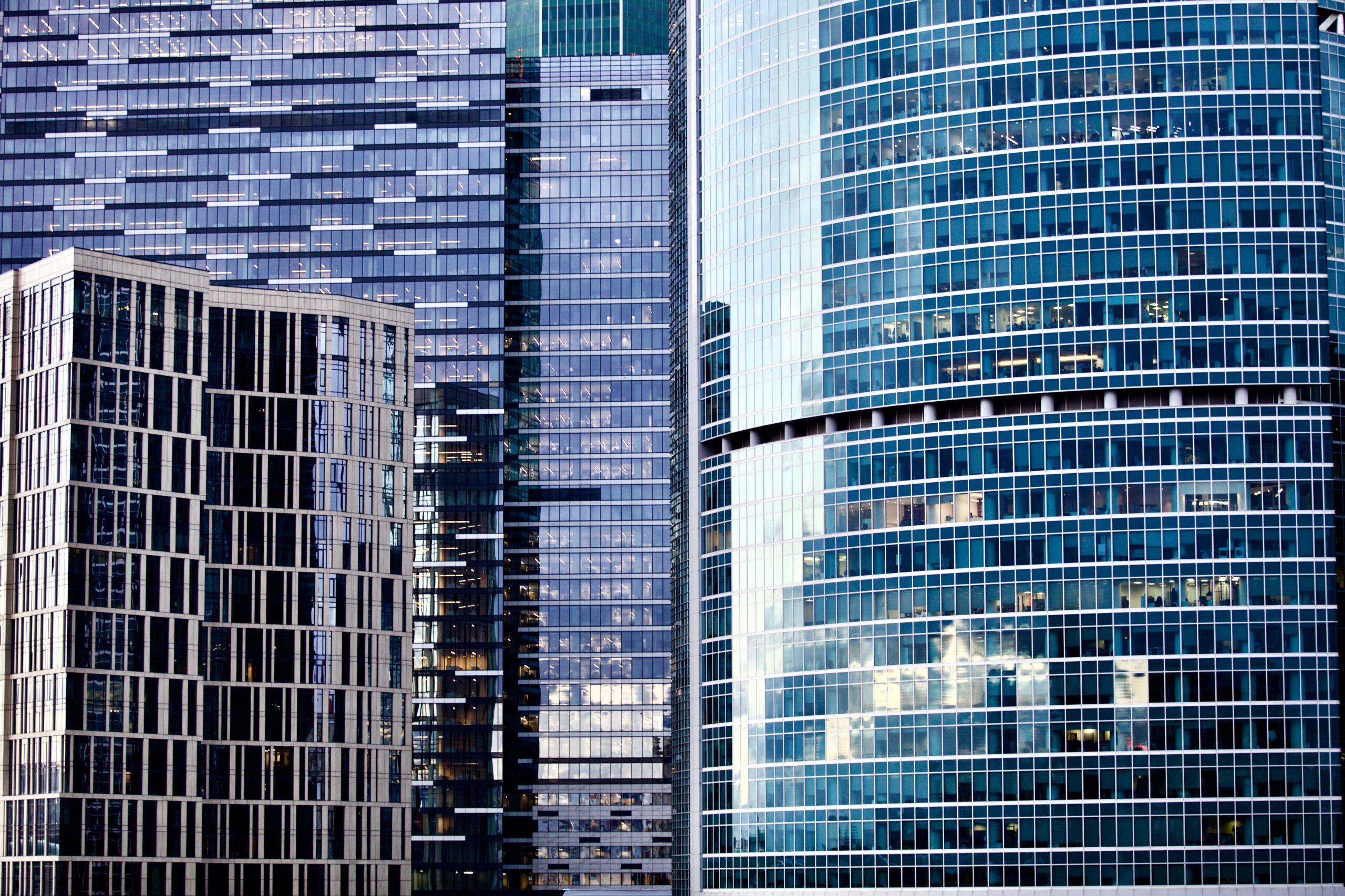 Chandler commercial real estate potential investors – look no further! ICRE Investment Group is the team for you. We help clients with the highest quality of real estate services, for commercial investors, property owners, companies, banks, and commercial loan servicers.
At ICRE, our mission is to extend our services to committed business people who are looking to tether their enterprises to the best property contracts in Chandler. When you reach out to ICRE, we give you the information you need using top analytical data and established market research. We're built great relationships in Chandler, and we work every day to keep the strong reputation we've built by providing quality assistance to your commercial ventures.
As a commercial business property owner or prospect, you're looking to get the best return at reasonable prices. The risk you take by associating with an inexperienced and non-established team can be detrimental to your endgame. That's why we make it clear that working alongside us means we work for you. We want to collect all the information we can about your goals from you before pointing you in the direction we feel will benefit you.
Once we look at your financial situation and logistics, we can proceed with the proper blueprint to move things along. Our agents and specialists have spent years learning and practicing in the field of commercial real estate, and we have a wealth of knowledge of the greater Phoenix region.
Reach Out Today For Your Chandler Commercial Real Estate Solutions!
As advocates for the growth of Chandler, we know what's good for you will be good for the area. Contact us here by leaving your information. Be sure to tell us what position you have in your industry, and how we can be of help.
ICRE is affiliated with CORFAC International and has access to commercial real estate investments around the world. Leave your commercial real estate inquiries with us. We'll consult with you and build a solid plan. If you are considering making a business move in Chandler commercial real estate, give us a call today.
Not ready to invest yet? Stay in touch with us…connect with us on LinkedIn today!