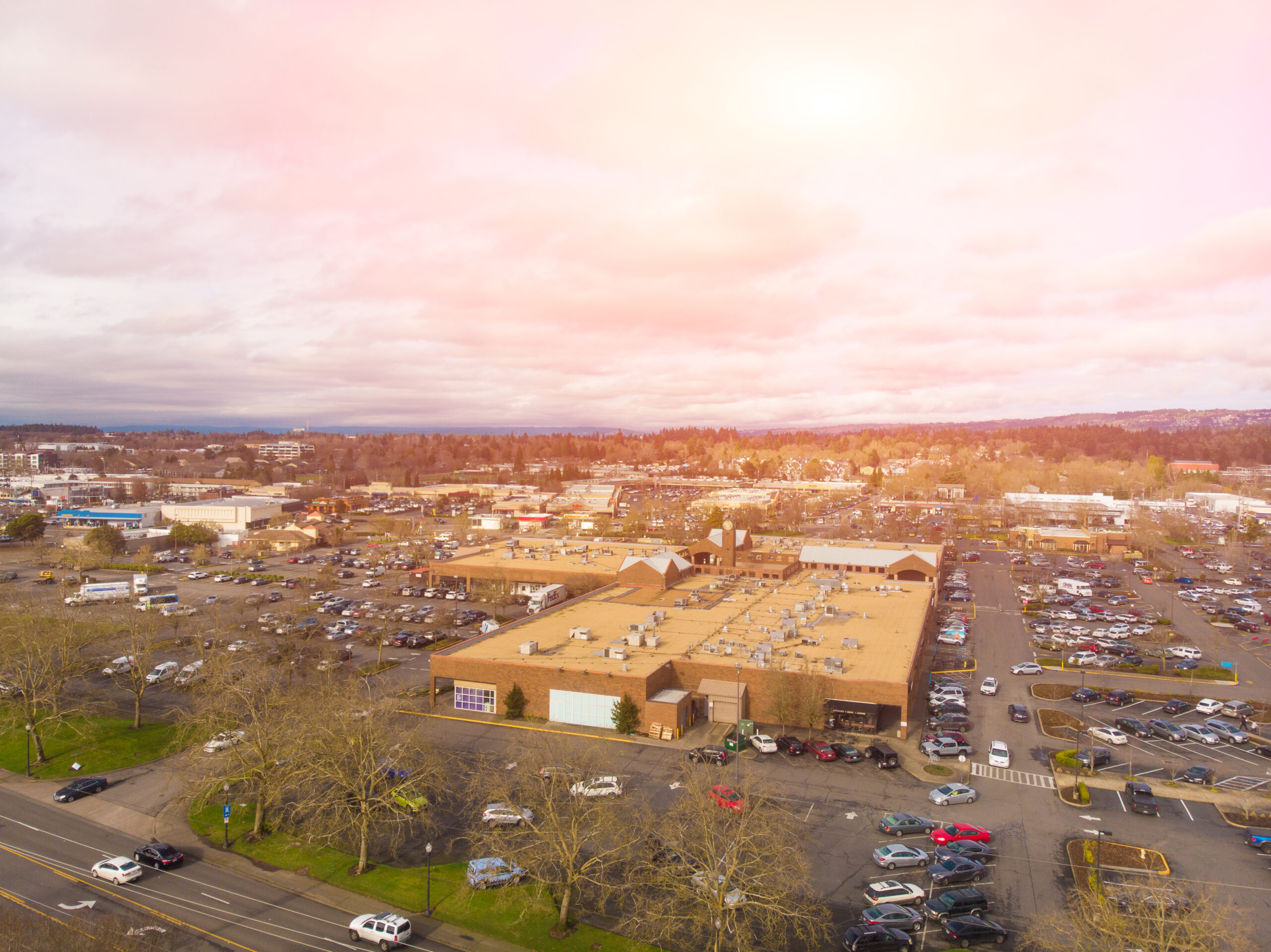 The agents for all of your Peoria commercial real estate needs are here at iCRE. Commercial property seekers looking for a qualified team to take care of their real estate ventures ultimately find us! When you work with the agents at iCRE, you will meet the team responsible for the success of multiple businesses like yours, landing in the ideal area of Peoria.
We are happy to provide world-class brokerage and investment services to driven business owners looking to maximize their real estate investment. Our agents are dedicated to like-minded individuals who thrive on making the best business decisions for longevity in the Phoenix region. As partners in your search for commercial real estate assistance, we keep you updated on all the on-goings of offers, deals, and necessary standards that need to be met.
Your road to getting the best out of us starts with setting the target: what type of service do you require? If you want to know about our catalog of available properties, we'll be happy to present the options to you. If you would like to discuss brokerage services – including tenant representation, landlord representation, buy-side representation, or land brokerage – we will do our best to accommodate your desires. We can also work with you to invest, buy or sell property in Peoria.
Our team of market, leasing, and research specialists will put their talents and specific knowledge of the region towards your goals of successful real estate deals. It is their skill, knowledge, and tenacity that has made us the best agents for Peoria commercial real estate.
Begin Your Peoria AZ Commercial Real Estate Adventure Today!
Your first step starts here with our contact form. This will allow you to invest the possibility of turning your hope into reality. How? It will give you the chance to start the relationship in your words on your terms. We are waiting to hear from you: let's get started.