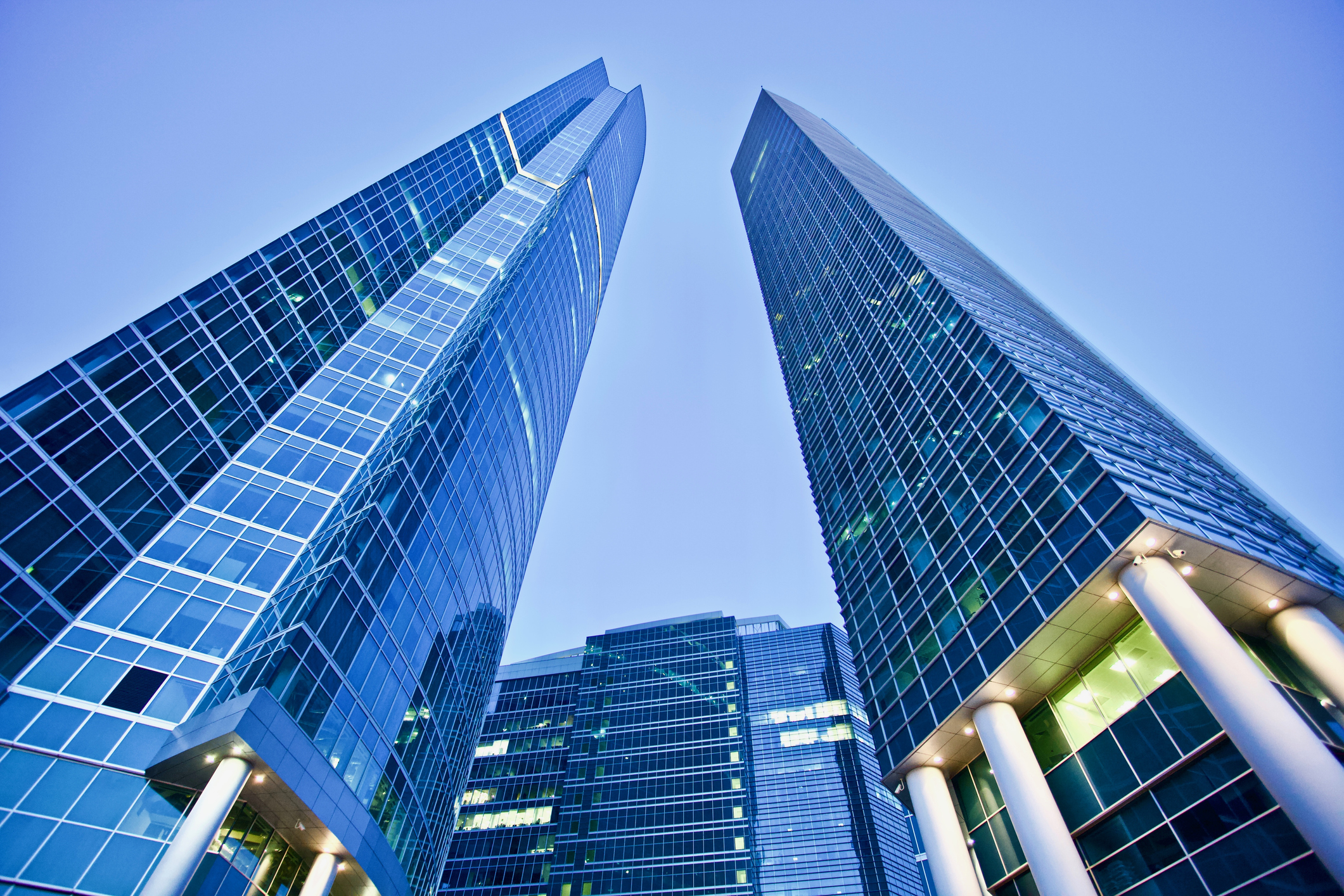 Whether you are buying or selling, your Mesa commercial real estate decisions are best left in the hands of ICRE Investment Team. Our team is driven by the success in aiding Arizona commercial real estate buyers find and acquire the best properties on the market. We offer access to properties that are on-market, off-market, pre-market, and underdevelopment, and our coverage of the industry is unmatched and ever-growing. Our team works hard to know the commercial real estate market better than anyone and keep you ahead of the game.
Your Mesa Commercial Real Estate Plan
Using our four step commercial real estate buying process, you'll land in the right spot for your business future. We start with our MTL (Money, Time, Leverage) Strategic Planning Session will find the exact qualifications you need, matched with your requests in commercial real estate investment.
We then take the research and using the best geographical location tools, ICRE Investment Team scouts the area for the right property and location to meet your financial goals. Once an ideal location is found, we want you to put your eyes on it to see for yourself – a proper tour and negotiation on the best property for your business. Once your decision is made, it become final when all the paperwork and financials are properly in place and the contracts are signed.
Similarly, if you're selling, we work with you on finding the right buyer and best price. ICRE Investment Team outsells every other team in the region…we want to foster a strong relationship, not just with the brokerage community, but with our clients as well. ICRE Investment Team can put our proven marketing strategies to help the entire brokerage community to quickly sell your property.
We boost the market reach expansion of your commercial real estate assets, and increase the exposure, which leads to a rise in more offers. We assess the details and worth of your on the market property and use our findings to better target the ideal buyers. After offers are made, we use a developed ranking system to rank potential buyers. With the property assessed and buyers at the ready, we can funnel down the best final options for contractual negotiations.
Buyers and sellers of Mesa commercial real estate, take a look at our team for more information.
For renting services, learn more here.