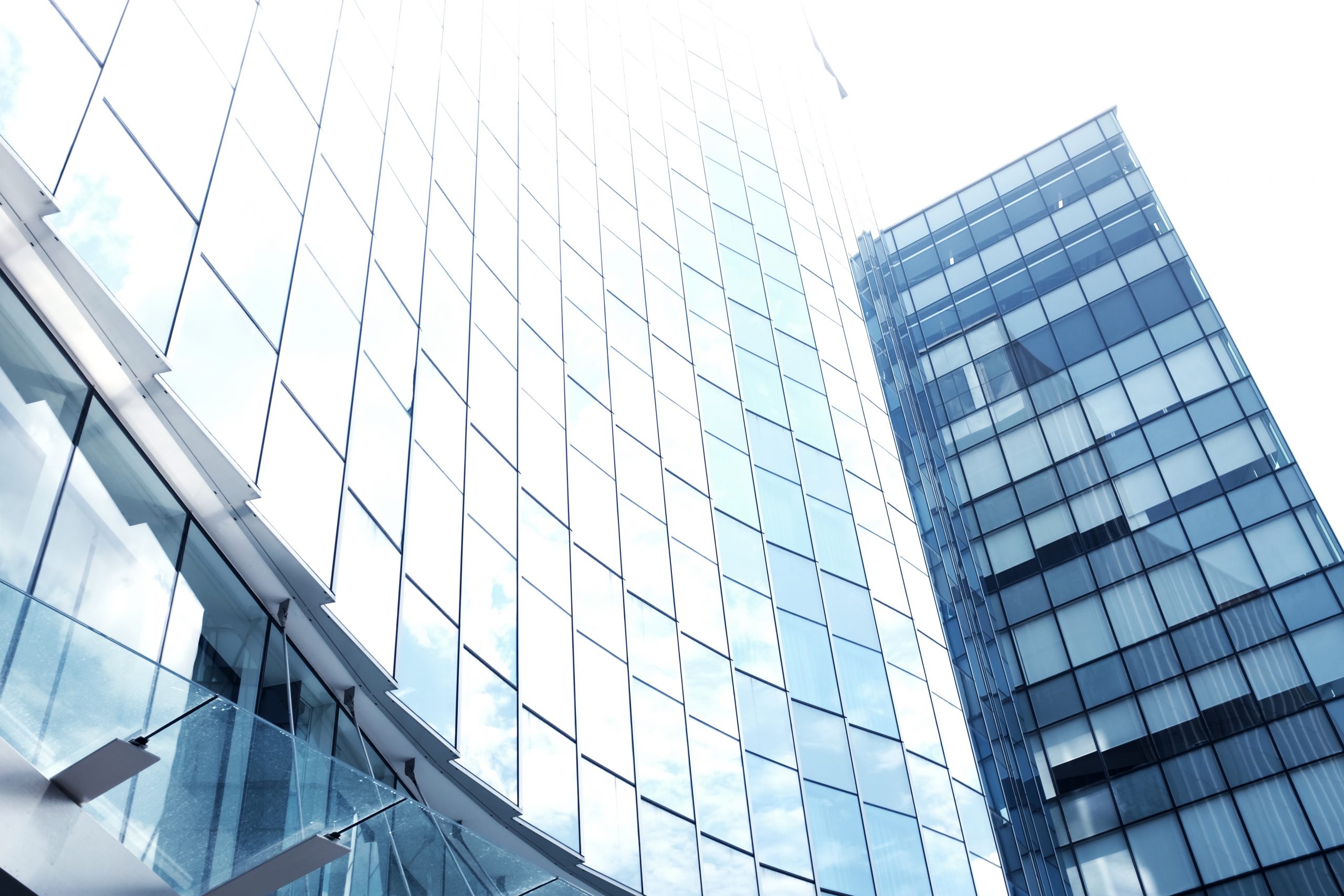 If your curious about Phoenix commercial real estate or are seeking office space in the area, you're bound to land at ICRE Investment Team. At ICRE, we work with commercial investors, property owners, companies, banks, and commercial loan servicers throughout greater Phoenix and the state of Arizona.
For the ideal market, Arizona is the place to be. The commercial real estate market is booming, taxes are low, and the area has become very attractive for large national companies as more residents move to the region for all of these things and our great weather. Phoenix offers a great return on your real estate investment, and we can assist you in maximizing that return.
Investing in Phoenix Commercial Real Estate – Our Services
Our services for Phoenix investors include:
NET LEASE INVESTMENTS
The net lease structure favors the landlord and makes the investment ideal for investors who are not local or who do not want to be involved with property management. ICRE Investment Team uses proven public marketing and external co-broker cooperation to help keep you ahead of the game.
INVESTMENT SALES
Our team uses years of accumulated market knowledge of the Phoenix metropolitan area, along with experience with qualified investors and buyers to give you the most up to date market information, simplified transactions and maximum returns on your real estate investment.
1031 EXCHANGE
The 1031 Exchange system allows investors to sell property and reinvest the proceeds into similar properties. A taxpayer may defer recognition of capital gains and related federal income tax liability on the exchange of certain types of property.
At ICRE Investment Team, we ask qualifying questions and provide sample investment analyses to provide understanding of where you stand for your next plan of action.
SALE & LEASEBACK
Particularly for below-investment grade companies, sale and leaseback is an attractive alternative financing option as it allow sellers to monetize their real estate assets and redeploy capital back into their core business.
For the seller, this process is good for transferring downstream valuation risk, while also securing maximum value and occupancy rights from a long-term lease. The execution is where most investors run into the headaches. By working with ICRE Investment Team, clients can lower the occupancy costs and/or build a strong exit strategy for specific retail assets in the simplest terms.
Find out more about what makes ICRE your ideal choice to be by your side in your Phoenix area commercial real estate investment. Click on our Listings page to start your search, and contact us when you're ready to make the move to beautiful Arizona!
Interested in finding out more about ICRE and commercial real estate investing? Have a look at ICRE on LinkedIn.