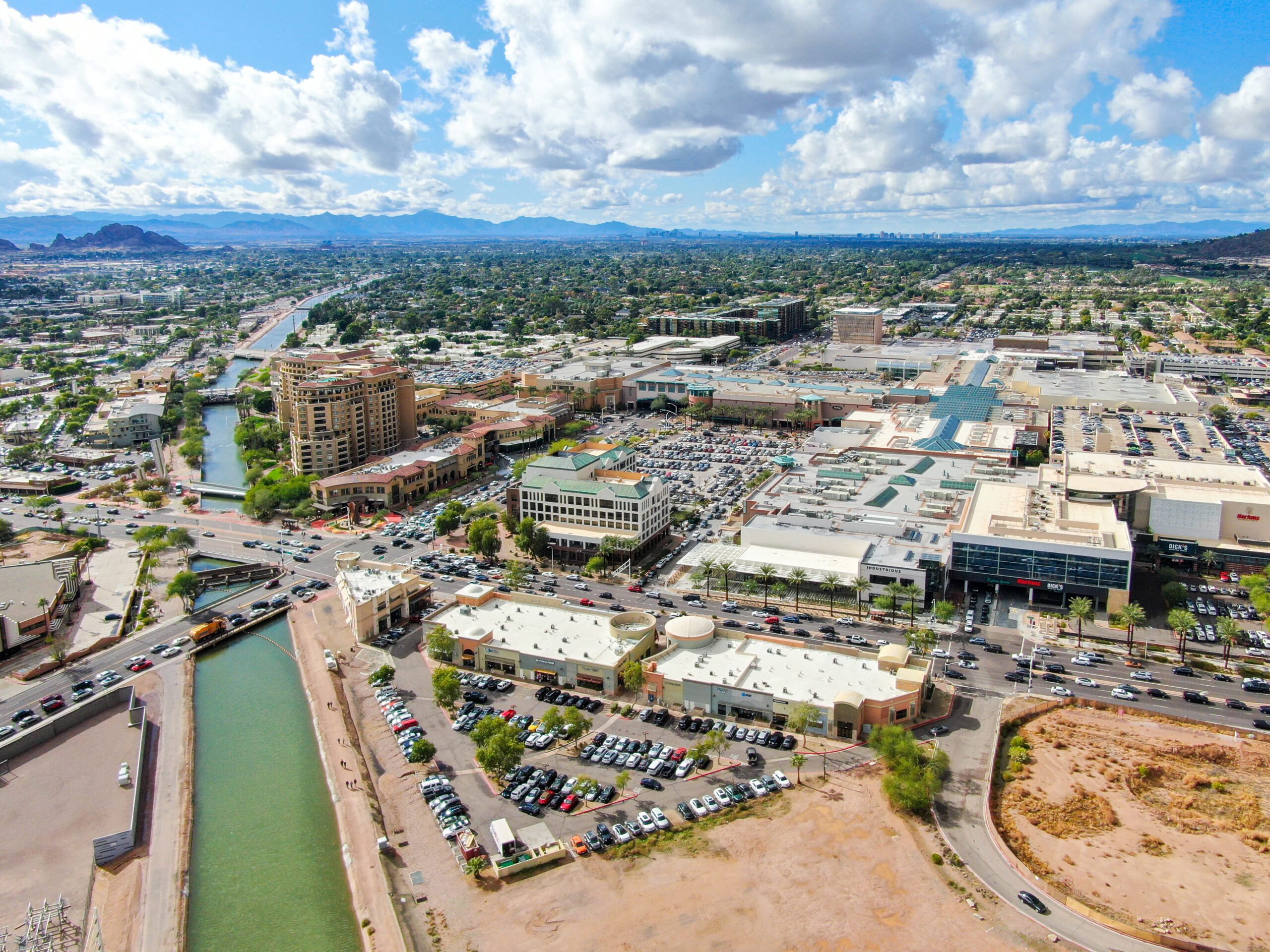 At ICRE Investment Team, we are experienced and local providers of Scottsdale commercial real estate consultation. As a property investor, you'll find the Scottsdale area rife with quality value. It's part of the bustling Phoenix area, with business friendly tax rates and our incomparably great weather. We'll be happy to tell you more about what makes a Scottsdale commercial real estate investment well worth it.
Our team works with commercial investors, property owners, companies, banks, and commercial loan servicers. ICRE Investment Team offers its services in a commercial real estate market that is booming and with the economies of scale, low taxes, and large presence of national companies. We work hard to provide our clients with industry-leading market research, advisory, and transaction services.
Investing in Scottsdale Commercial Real Estate
Our team is equipped with:
A thorough knowledge of Arizona's demographics

Expert assessment of industry and economic trends

An ethical approach to business

Over $3 billion in consideration
Buying Scottsdale Commercial Real Estate
Our unique four-step commercial real estate buying process is designed to help you make the right move.
(1) The MTL (Money, Time, Leverage) Strategic Planning Session™ – We'll find out the exact qualifications and requests you're looking for in your commercial real estate investment.
(2) Research – Our team will do our homework to find the right property to meet your financial goals.
(3) Tour, Decide, and Negotiate – Plan a trip to Arizona (or wherever you choose to invest) to visit the facilities and make a move on which property suits you best.
(4) The Escrow Process – When all the paperwork and financials are properly in place, you'll sign the contracts and start reaching your goals.
Selling Scottsdale Commercial Real Estate
We strive to make the selling process as seamless and efficient as possible.
(1) Consult and Strategize – We'll analyze the features and value of the property and determine the best ways to reach and appeal to your target buyer.
(2) Review Buyers and Offers – We'll rank potential buyers for your property based on offers and greatest potential.
(3) Contract and Closing – We'll proceed to contracts and closing with your optimal buy.
We invite you to use our online form to tell us about your business. Let us know what your role in the industry is (principal, broker, etc.) and we can partner you with the right specialists to execute the best plan to make the optimum deal.
Get Started With Your Scottsdale Commercial Real Estate Adventure Today!
Let ICRE be by your side when it comes to your Scottsdale investment. If you are considering making a business move in Scottsdale commercial real estate, give us a call today!