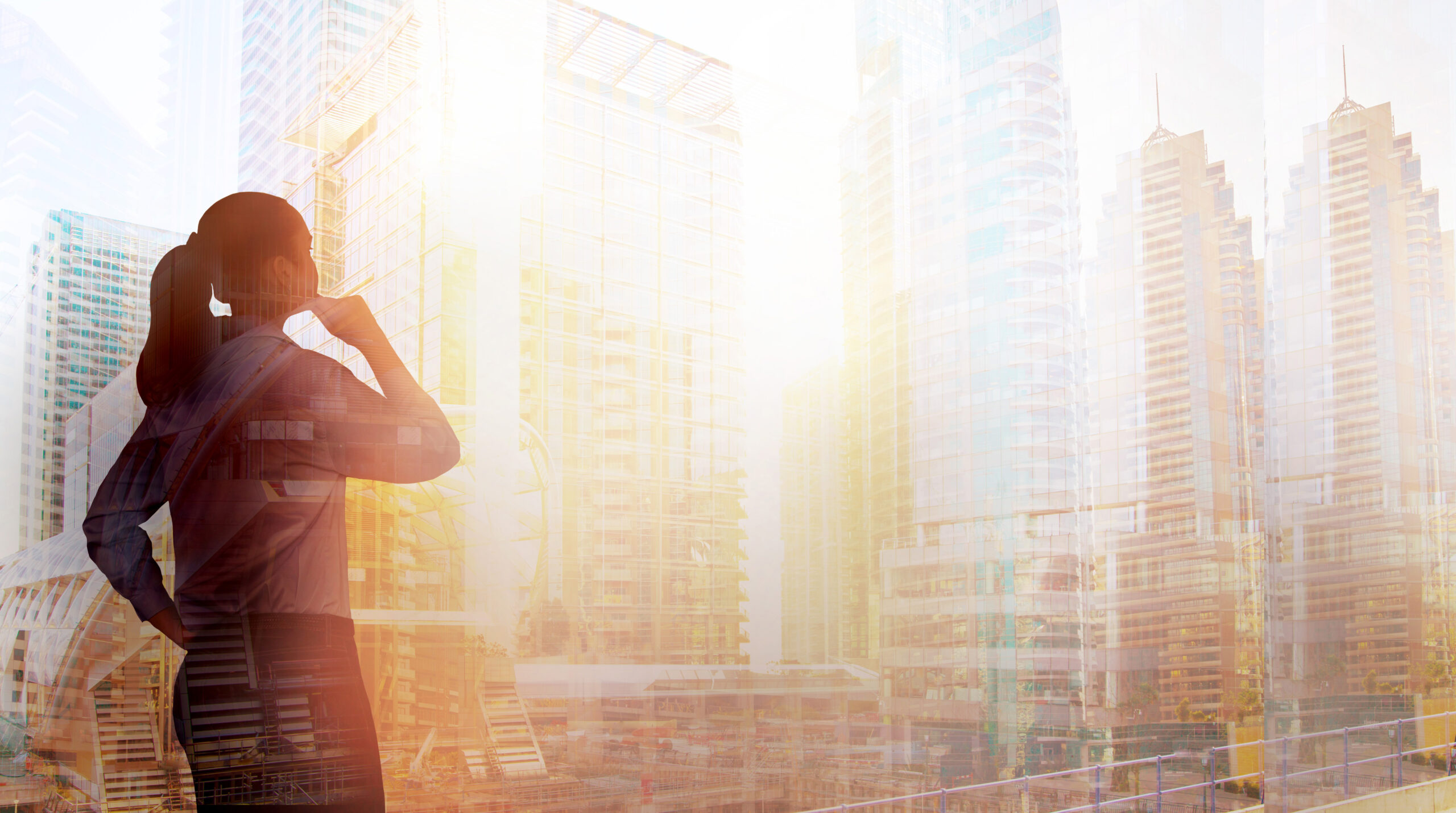 Trust in ICRE as the number one providers and advisors for your Gilbert commercial real estate. We work with commercial investors, property owners, companies, banks, and commercial loan services seeking the highest quality of services.
Our team works diligently to provide our clients with industry leading market research, advisory and transaction services in beautiful Gilbert, Arizona. When you request our services, you are in the hands of the best real estate specialists in the region for your commercial needs.
Experienced Gilbert Commercial Real Estate Professionals
With property seekers always looking for the best deal, we are happy to meet their expectations. We work diligently with our customers to learn exactly what their needs are, and use our experience and connections to find the ideal property for their business. For sellers, we associate with a solid network of potential buyers, and work through offers to find the best offer.
Getting the right team to find the true value for the building you are looking for is crucial to the outcome of the deal. If you aren't careful, you could be on the receiving end of not getting a return on your investment. We want to hear the needs of your business and where you plan to grow. We know the Gilbert area very well and will point out realistic options based on demographics, traffic patterns and more. After we come to an agreement on the best way to go about finding you the best property, we put our skills to making the transaction happen for you.
The commercial real estate market in Gilbert and in the greater Phoenix metropolitan area is booming, and with the economies of scale, low taxes and large presence of national companies, it's one of the top areas for commercial investments. It's a great place for you and your business to invest in your future. Let us learn about your needs, handle the details, and guide you through the commercial real estate proceedings.
When you want to get the most from your real estate investment, look no further than our team here at ICRE. Call us today for more information on Gilbert commercial real estate.
Want to stay in touch with Gilbert real estate updates? Connect with us on LinkedIn today!