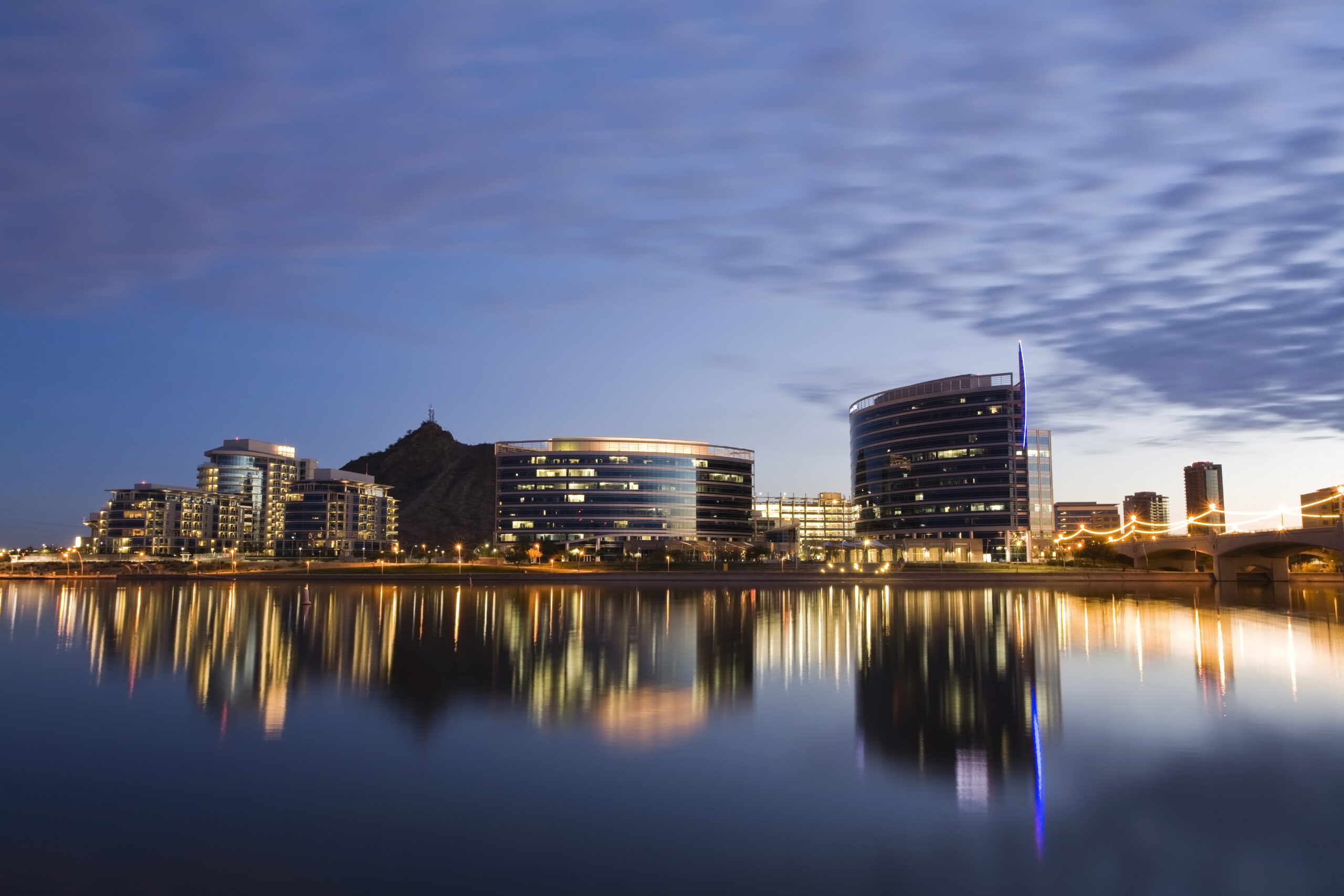 At iCRE, our agents are ready to be the Sun City commercial real estate team for you. We work hard and use our longtime knowledge of the region to help our customers find the ideal real estate investment. Using the services provided by iCRE leads property owners looking to buy or sell to quality deals in the best locations in Sun City. We provide our clients with industry-leading market research, advisory, and transaction services.
The crew at iCRE is ready to assist property owners and prospective buyers with assistance in buying, selling, investing, and overall strategic planning for the contractual agreements. Being the top name for achieving the best deals in Sun City is what fuels us. You can expect our full attention to detail to your priorities for the best outcome – it's all about you and your situation. If you're in Sun City looking to venture outside the area, we're prepared to be your guide with that as well.
Our co-founder Phill Tomlinson has successfully closed over $93 Million dollars in total transaction volume and has completed a multitude of lease transactions. He has partnered with Michael Douglas, who specializes in sales, leasing, and investments in office, medical and retail space with over $10M in Acquisition and Disposition of Commercial Real Estate deals in 2019. We listen to your needs and wants, learn, and lead you with our analysis and data. Our team is always ready to work with you, no matter how big or small your enterprise is. With a company filled with specialists who have gotten their education from the Copper State, our passion for citizens in the Sun City runs deep.
We're happy to have our clients give us great feedback:
"I've had only the most positive experiences with Orion! They are top notch experts in their industry. I've known them for years and enjoy working with their team on a regular basis. They are simply the best at what they do! "
— Daniel R.
"Thank you for getting us through a very complicated property sale! You made sure we understood each issue every step of the way, and kept a very positive attitude about it. We closed with all parties happy with the outcome."
— Cheryl P.
Get Started With Your Sun City Commercial Real Estate Adventure Today!
You can learn more about our reputation and impact on the business community of Sun City here.
Contact us today and tell us how we can help you achieve your real estate investment goals. Expect a phone call soon from our Sun City commercial real estate team.