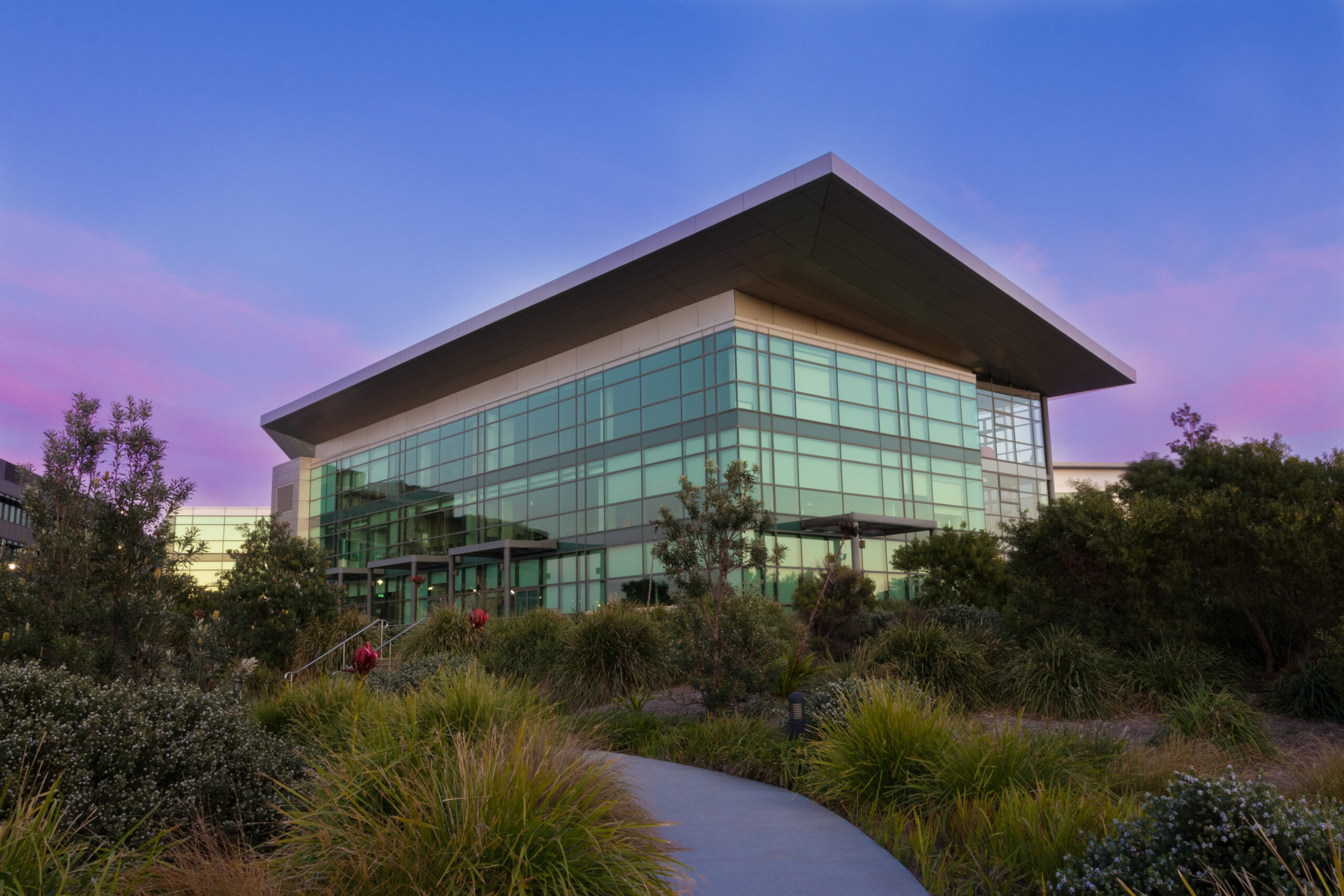 At iCRE, our agents for Glendale commercial real estate want to be your guide every step of the way. If you're interested in getting the most from your commercial real estate investments in the Phoenix region, we work to provide you the highest quality of services, whether you are a commercial investor, property owner, company owner, bank representative, or a commercial loan service provider.
When you are seeking commercial property, we want to show you everything Glendale has to offer. By partnering with our commercial real estate team, you'll have the best catalog of spaces in the Glendale area for your business. We have a remarkable history of procuring and selling several properties including plazas, retail centers, and restaurants, and we know how to find the ideal location based on our knowledge of the area.
As an investor, you are in need of being put in the best position possible for a quality deal. The risk being taken by property owners and prospects is always riddled with a modicum of potential pitfalls. If these risks are accurately weighed, you can find yourself in a bad spot, business-wise. Are you looking for investment and brokerage services? Express all of your business intentions to us. Let us deliver the best options at hand and work with you on your future endeavors.
As like-minded people, we take pride in doing good business for a good business. We know Glendale very well, and will use the areas of specificity to support your goals. You can even tell us what your role in the industry is (principal, broker, etc.) and we can partner you with the right specialists to execute the best plan to make the optimum deal.
Start Your Glendale Commercial Real Estate Venture Today!
Learn more about us on Instagram and Twitter @investingincre, and on Facebook and LinkedIn at Investing in CRE. Our agents for Glendale commercial real estate want to hear from you.