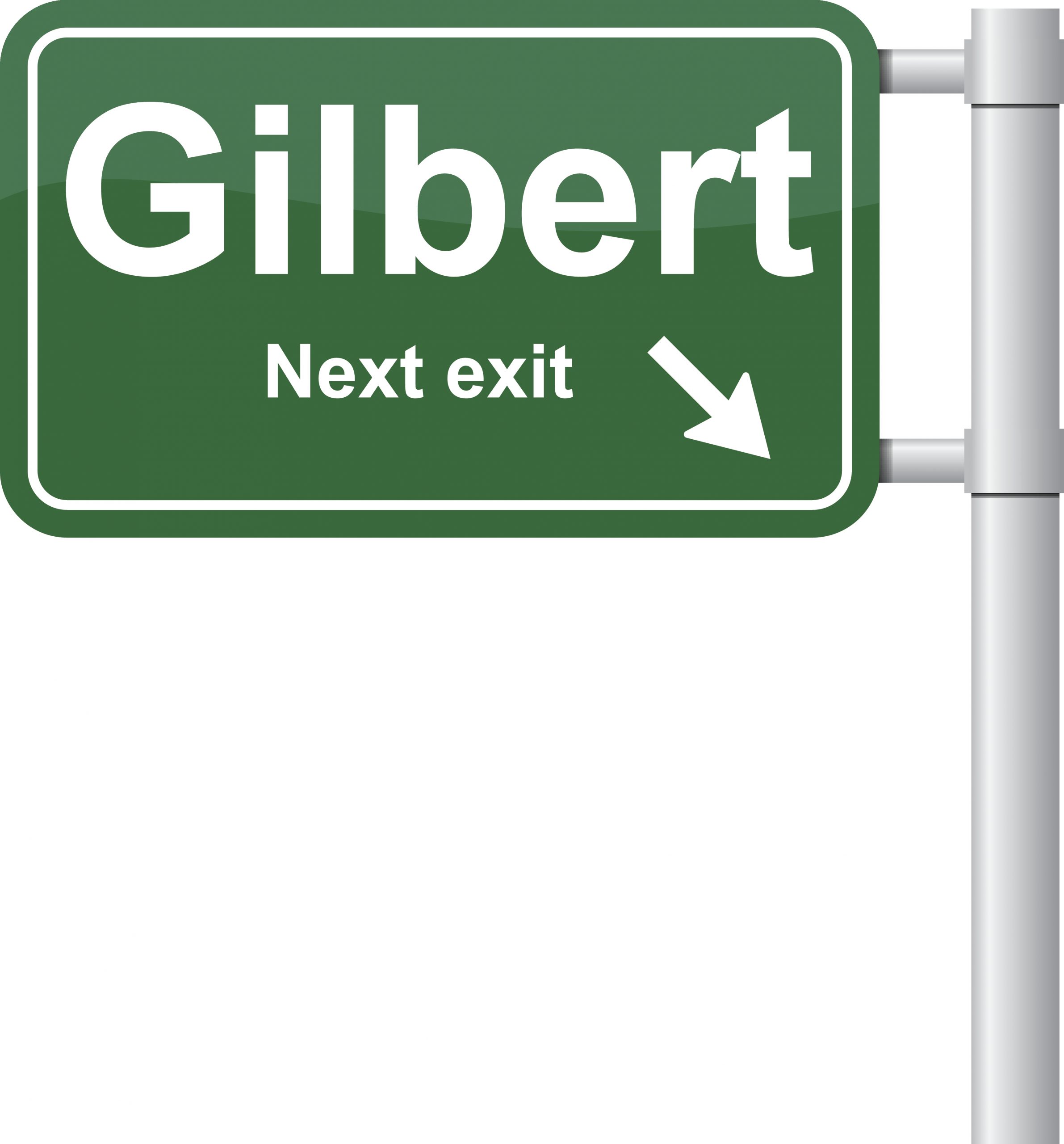 If you're a business looking to launch a new location, contact our team today to find Gilbert office space for rent. ICRE Investment Team is a commercial real estate team dedicated to helping businesses find comfort and quality in ideal areas. We work with commercial investors, property owners, companies, banks, and commercial loan servicers, providing our clients with industry-leading market research, advisory, and transaction services.
The Gilbert area is a smaller, beautiful community based near the heart of the great Phoenix metropolitan area, yet far enough away to feature less congestion and easy access from several major highways. It's an ideal spot for both business owners and employees, especially with the business-friendly tax rates in Arizona.
We'll work together to find what defines the ideal situation to benefit your business. With a template of expectations to fill, we can then produce options and conditions of a potential agreement. We then can move to finalize the plan to secure the space and get the company moved in.
Our team is led by Phil Tomlinson and Michael Douglas. Together they have 30 plus years experience in helping businesses find office space for rent in areas like Gilbert. Their dedication is fueled by a shared passion for success and making business owner's vision come to life.
We encourage you to begin your search now by checking our listings here. You can also learn more about our team and who you'll meet here. We're happy to have been a part of several companies' new beginnings in Gilbert's great locations- you can see what they've had to say about the ICRE Investment Team experience here.
Get Started With Your Gilbert Office Space Rental Today.
We're ready to get started when you are – contact our team today to find Gilbert office space for rent, and let us help you find the ideal location for your business.