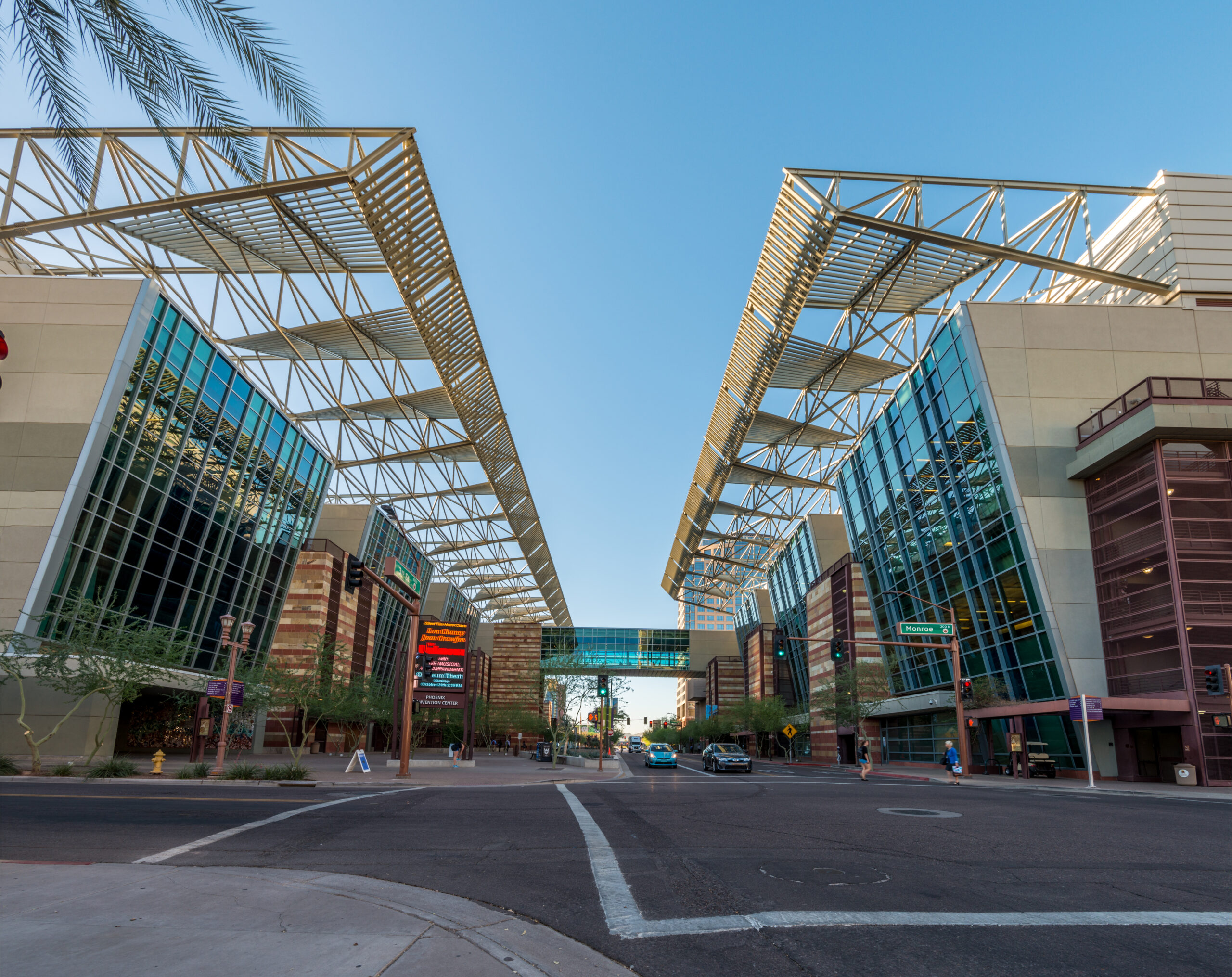 If you're a business owner looking for a Phoenix office space for rent, the team at ICRE Investment Team is here for you. We have the experience, connections, and knowledge of the area to find you the ideal location to maximize your Phoenix office space investment.
Finding the right spot in commercial real estate is essential to the growth of your business. You want a safe, reliable area that can attract your demographic and keep the staff comfortable. At ICRE Investment Team, we work extensively with clients to make the best deal possible.
Our key to success is relationships and networking – both tools that ultimately will benefit your business. We work with commercial investors, property owners, companies, banks, and commercial loan servicers seeking the highest quality of services in the greater Phoenix area.
Phoenix is an excellent area for office space. Gaining nearly 800,000 residents from 2010 to 2018, and almost 1.6 million since 2000, the city is one of the fastest-growing major metropolitan areas. The population of the Phoenix Metropolitan Area has increased by 45.3% from 1990 through 2000 – tremendous growth compared to the average United States rate of 13.2%. This growth has helped make Arizona the second fastest-growing state in the nation in the 1990s. The gross domestic product of the Phoenix Metropolitan Area was $242 billion in 2017, 16th largest amongst metro areas in the United States.
Get Started With Your Phoenix Office Space Search Today!
Our company has been serving commercial businesses by providing our clients with industry-leading market research, advisory, and transaction services. Use this contact form to leave your name and contact information. Leave a brief message telling us how we can help, and one of our staff will contact you shortly.
You can view our listings here of available Phoenix office space for rent.