Are you a business owner or investor looking into buying Arizona commercial real estate? The ICRE Investment Team are your commercial real estate professional brokers – we have a wealth of experience in real estate and a strong knowledge of the greater Phoenix region and beyond. We can help you find and invest in a property that suits your business needs and maximizes your return.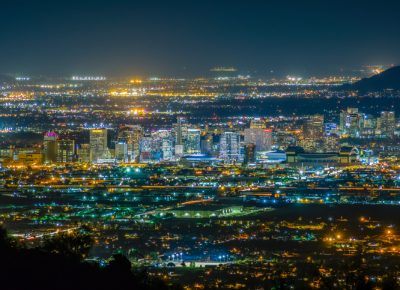 We help Arizona commercial real estate buyers reach their goals. We have access to properties that are on-market, off-market, pre-market and under development. Whether you're looking to invest in Arizona or around the world, our team works hard to know the commercial real estate market better than anyone.
Buying Arizona Commercial Real Estate – The ICRE Difference
Our unique four step commercial real estate buying process is designed to help you make the right move.
(1) The MTL (Money, Time, Leverage) Strategic Planning Session™
We'll find out the exact qualifications and requests you're looking for in your commercial real estate investment.
(2) Research
Our team will do our homework to find the right property to meet your financial goals.
(3) Tour, Decide, and Negotiate
Plan a trip to Arizona (or wherever you choose to invest) to visit the facilities and make a move on which property suits you best.
(4) The Escrow Process
When all the paperwork and financials are properly in place, you'll sign the contracts and start reaching your goals.
---
Articles About Buying Arizona Commercial Real Estate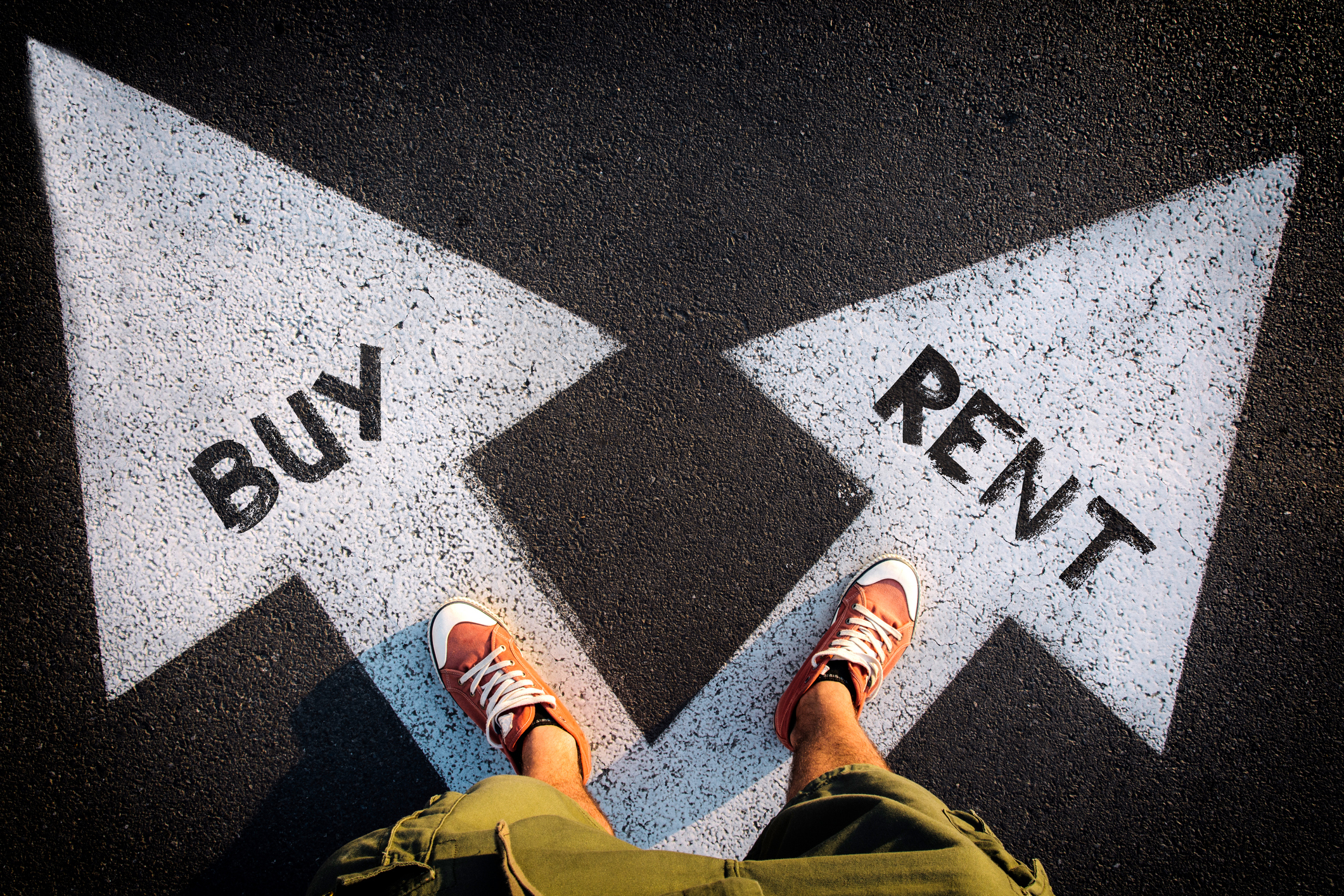 Sellers can use the Option as a tool to entice a prospective buyer or tenant. If you own a commercial...
Read More