Buying
---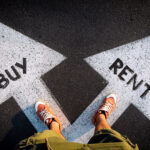 Sellers can use the Option as a tool to entice a prospective buyer or tenant. If you own a commercial tract of land and think it would be a great spot for a fast-food restaurant, you might be willing, or even excited, should a major fast-food restaurant come to you and ask for a 90-day…Read More→
Read More....
---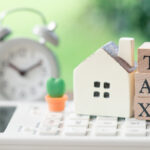 What is a 1031 Exchange? Yes, if you have any investment property, even if only a parcel of land and you don't know what a 1031 Exchange is, then you are missing an opportunity to build your wealth through real estate. My goal, I want to educate all homeowners on the basics of a 1031…Read More→
Read More....
---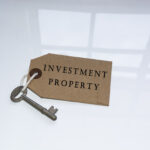 Are you buying commercial real estate? Here is a due diligence checklist. Due Diligence, if performed properly and thoroughly, will prevent you from experiencing major setbacks and expenses when buying commercial real estate. It should never be taken lightly or for granted. Every item should be reviewed in detail. Assume there will be problems, stay…Read More→
Read More....
---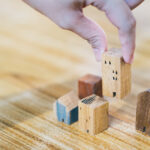 What is a Starker exchange and how can commercial real estate investors utilize it? Many of you that are reading are familiar with a 1031 exchange, if not you can read one of my many articles on the topic 10 Things to know about a 1031 Exchange That I previously published. Moving into the advanced…Read More→
Read More....
---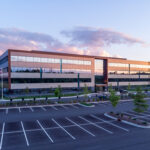 How can you use the sale-leaseback method when other forms of financing are more costly? If the money market will support your financial needs at reasonable rates through more conventional forms of mortgaging, there may be no need to look elsewhere. However, due to any number of circumstances, a reasonable or sufficient loan may not…Read More→
Read More....
---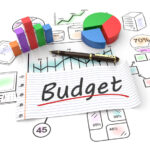 There are few things you can do to increase the value of your property, you can either raise rents or reduce operating expenses. I'd like to briefly touch on a few steps you can do to reduce your building's operating expenses, investor can focus on what we call controllable expenses, or otherwise known as common…Read More→
Read More....
---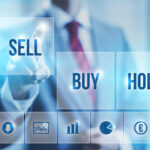 (1) A §1031 tax deferred exchange is for investment property only. Land, commercial, or residential property that has been rented out, all qualify. (2) A seller must use a Qualified Intermediary (QI) to act as the safe harbor of their funds (3) You must spend equal to what you sell for minus customary closing costs…Read More→
Read More....
---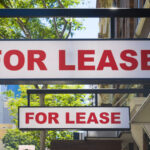 Let's examine what a cap rate is and how it allows investors to evaluate their rate of return. There are many ways to value real estate. It consists of appraising the land and building, comparing comparable properties, or calculating the value based on the rents being generated. The later method is where the capitalization rate…Read More→
Read More....
---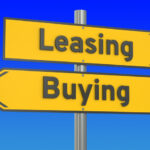 Lease vs Purchase, it's a decision most business owners are faced with, and one hat isn't easy. With rents going up and interest rates continuing to post rates that are at or near historic lows, the balance might seem to have shifted to the latter option in the lease vs. purchase decision. However, leasing remains…Read More→
Read More....
---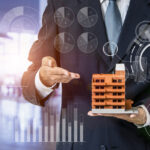 Let's talk about "like kind" in a 1031 exchange. The Internal Revenue Code provides that a taxpayer may sell property and defer the payment of any capital gains tax if that taxpayer uses the proceeds to acquire like kind replacement property. It is always important to share first, section 1031 of the Code states: No…Read More→
Read More....
---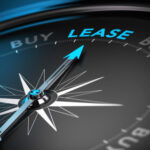 Many of our clients are conflicted about whether to buy or lease a commercial property. There are a variety of factors small business owners must consider when it comes to deciding whether to buy or lease a commercial property, but at the end of the day the numbers need to make sense for your business. …Read More→
Read More....
---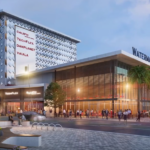 Here is the a quick market knowledge video update showing the Top Four (4) Office Leases in Q4 of 2019 in the Phoenix Market.  
Read More....
---