1515 N Greenfield Rd. Mesa, Arizona 85205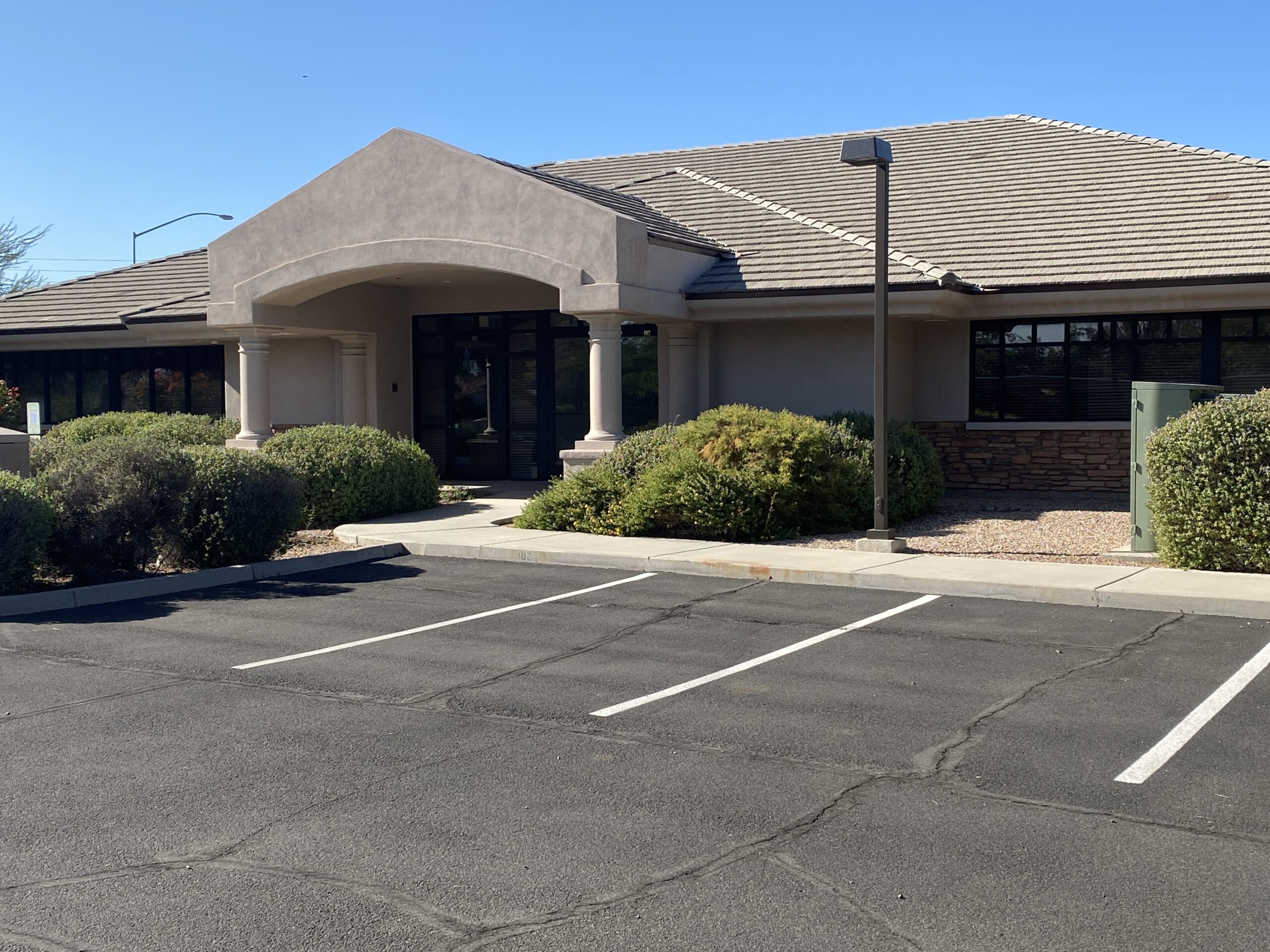 DOWNLOAD BROCHURE
Description
1515 N Greenfield Rd. Mesa, Arizona 85205
Office
Sold
- Mesa
Arizona
OFFERING SUMMARY
Sold Price: $1,022,475
Price PSF:( $182.00)
Property Name: 1515 N Greenfield Rd. Mesa, AZ 85205
Year Built: 2002
Building Size: 5,618 sq ft
Lot Size: ±24,567 SF
Zoning: OC
Asset Type: Office Condo
Type: Owner/User
Frontage: N Greenfield Rd
APN: 141-72-071W
ICRE Investment Team is proud to announce the sale of 1515 N Greenfield Rd. in Mesa, Arizona. This beautiful high end Garden Style office sold August 6, 2021 for $1,022,475 ( $182 PSF) to an end user. The property is located just north of Brown Road on N Greenfield Rd.​
---
About ICRE Investment Team
ICRE Investment Team is an investment team within Commercial Properties Inc. that specializes in office, retail, medical, industrial and investment properties in Phoenix Arizona. We provide a complete range of real estate services to commercial property owners, companies, banks, commercial loan servicers, and investors seeking the highest quality of service, proven expertise, and a total commitment to client-focused relationships. Through our intensive focus on our clients' business goals, our commitment to the community, and our highly personal approach to client service, ICRE Investment Team is creating a new culture and a higher standard. We go well beyond helping with property transactions and serve as a strategic partner invested in your long term growth and success.