7102 N 35th Ave. Phoenix, AZ 85051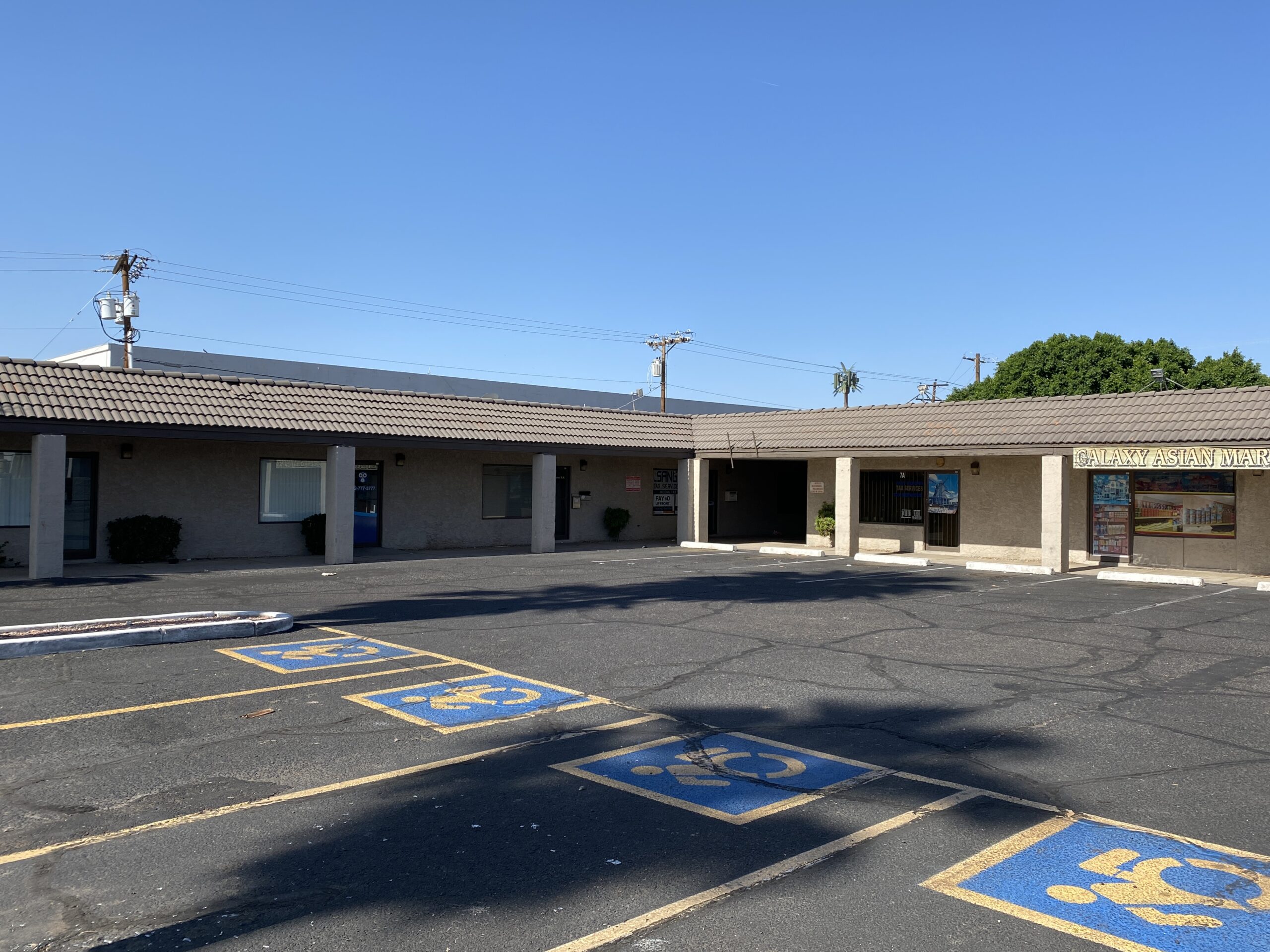 DOWNLOAD BROCHURE
Description
7102 N 35th Ave. Phoenix, Arizona 85051
Retail
Sold
-
Arizona
OFFERING SUMMARY
7102 N 35th Ave Phoenix, AZ 85051
NWC of Glendale Ave & 35th Ave
Sold Price $1,250,000
Cap Rate 6.87%
NOI 85,930
Year Built: 1974
Building Size: 9,000 sq ft
Site Size 0.89 AC
Parking Ratio 5.1/1000 SF
New Parking Lot 2020
Occupancy 88%
Parcel Number 151-20-055A
Zoning PSC, City of Phoenix
Frontage N 35th Ave
Type: Investment
ICRE Investment Team is proud to have listed this investment property for sale. This asset was 88% occupied at time of sale with only (1) vacancy. This is a 9,000 square foot multi-tenant free-standing structure built on approximately 0.89 acres in Phoenix, Arizona and sold on June 14, 2021 for $1,250,000. Its excellent location is minutes from the I-17 and US-60 Freeways. nearby tenants include Food City, CVS Pharmacy, Wells Fargo, Little Caesars Pizza, T-Mobile and more.
---
About ICRE Investment Team
ICRE Investment Team is an investment team within Commercial Properties Inc. that specializes in office, retail, medical, industrial and investment properties in Phoenix Arizona. We provide a complete range of real estate services to commercial property owners, companies, banks, commercial loan servicers, and investors seeking the highest quality of service, proven expertise, and a total commitment to client-focused relationships. Through our intensive focus on our clients' business goals, our commitment to the community, and our highly personal approach to client service, ICRE Investment Team is creating a new culture and a higher standard. We go well beyond helping with property transactions and serve as a strategic partner invested in your long term growth and success.