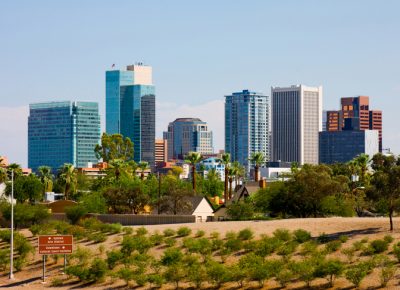 Interested in investing in Arizona commercial real estate? Our team at ICRE has a proven track record for helping investors land commercial real estate investments, in ideal locations to turn a profit. Whether you're looking to invest in Arizona or around the world, our team works hard to know the commercial real estate market better than anyone.
Our Investment Specialist Team is one of the Valley's most trusted and respected commercial real estate teams.
With a thorough knowledge of Arizona's demographics, expert assessment of industry and economic trends, an ethical approach to business, and over $3 billion in consideration; our team is ready to go to work for you. Contact us to experience a higher, more personalized level of service today.
Are You An Accredited Investor?
Our team primarily works with accredited investors. If you meet the requirements below, we would love to talk with you.
You earn an individual income of more than $200,000 per year, or a joint income of $300,000, in each of the last two years and expect to reasonably maintain the same level of income.
You have a net worth exceeding $1 million, either individually or jointly with his or her spouse/partner.
Accredited and Ready to Invest?
If you're an accredited investor and are ready to work with a team that will help you make the right move, we would love to talk with you. Click below to receive our latest commercial real estate listings.
Learn More
Need more help becoming an investor?
Click the button below to let us know what you're interested in and we'll work to answer every question you may have about becoming an accredited investor and the benefits of commercial real estate investments.
Learn More
View Investment Services
More Information About Investing in Arizona Commercial Real Estate
Have a look at some of the information below about investing in Arizona commercial real estate, and what ICRE can do to make your investment worthwhile.
In a tax-deferred 1031 exchange, under Internal Revenue Code Section 1031, an owner can defer capital gain taxes by exchanging...
Read More